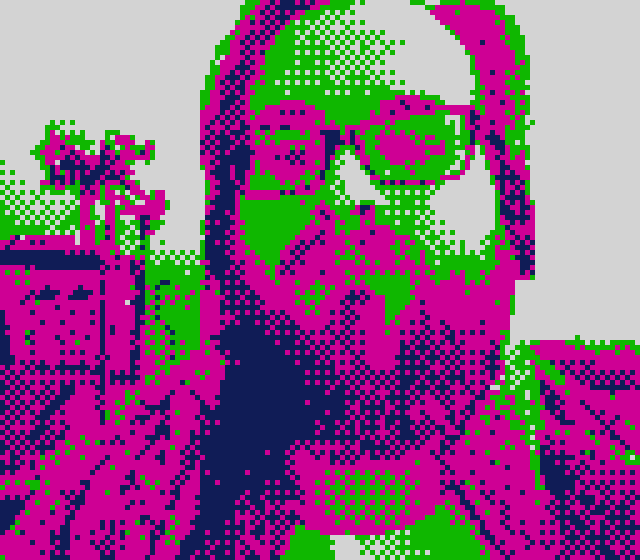 About Dan
Dan Lance is a Texas-based level and narrative designer currently working as an indie developer as well as a content developer at an edtech company. After getting a degree in graphic design, Dan we on to study arts & technology, with a focus on writing for film, tv, and new media.
Most of his career has been spent on smaller, individual projects and jam games.
What do I want to make?
I want to make stories. And games.
Games that tell interesting stories which are grounded in its characters. I want to make dimensional characters who exist as more than just wrapping paper on an interaction. I love dialogue almost as much as I love descriptions, after all I am someone who grew up loving encyclopedias & manuals more than novels. I also love movies. I'll be the first to admit that is a bit of a fault, as my writing can often read more like a script than prose. But this is often a benefit, especially when laying out narrative. I also enjoy making janky trash every now and then.
If I was only able to show you three examples of my work.
• Braincase
• I'm Bored, Let's Explore (Mall)
• A Wizard Visits The Deep